End Titles
17 Hours and 4 naps later, Mocking Music's official 2005 Star Wars Marathon has come to a close. Sadly, Casey did not get to do a post about my naptime but I assure you, advantage was taken.
We plan on doing this again when the DVD for Revenge of the Sith comes out. Hopefully Andrew will actually stay the entire time. Seems doubtful, but we shall see. Check back on Thursday, for a post about Revenge of the Sith.
Earlier I gave you a sneak peak of Casey and Andrew's great run at Lego Star Wars, with the podracng level. Now I present to you, the video which I had taken that screenshot from.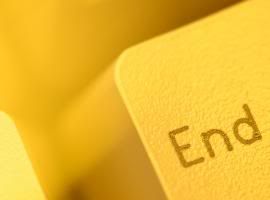 Download:
Lego Star Wars -
Casey and Andrew Podracing
(Warning: IE Users May Have Trouble. Works With Firefox)